NEXT COSMETOLOGY START DATEs:
Oct. 21, TRIBECA // Nov. 4, Soho
LIMITED AVAILABILITY. TO ENROLL, CALL 646 979 2265 X 411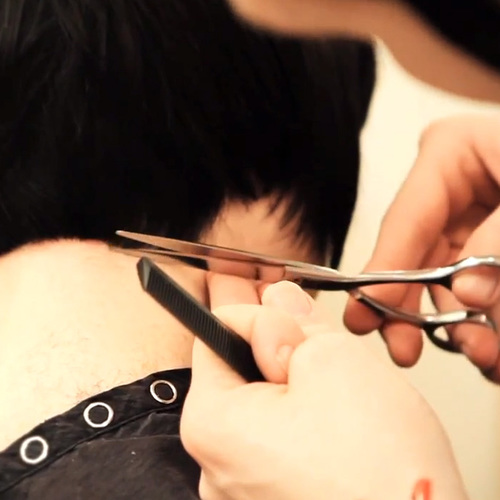 Today, annually, there are 95 million salon and spa visits in America, generating $40 billion in revenues.* Employment for those seeking a career as a hairdresser is expected to increase by 10 percent by 2024, which is faster than average for all occupations.**
Once seen as a job to make ends meet, perceptions have changed as more people see cosmetology as a creative and lucrative career with more freedom and independence than a 9-to-5. A stylist makes people look and feel beautiful; these arts are required and respected in our image-conscious culture.
Yet with increased demand comes increase competition. More cosmetologists entering the field makes it is important to begin your new profession with an advanced, inspirational, and career-shaping education so you can graduate with a skill set that paves the way for lifelong achievement.
* International SPA Association & PricewaterhouseCoopers.
** US Bureau of Labor Statistics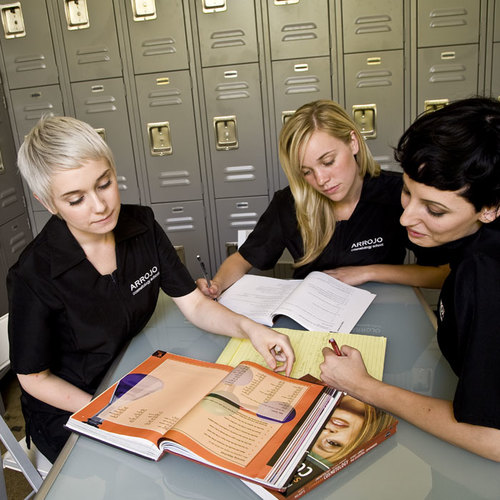 Setting standards of excellence, our multi-award-winning cosmetology program is on-trend, artistic, and original.
We proudly teach modern classic and creative techniques, like razor cutting, creative color, and the American Wave Texture Service, so that our students are equipped to work with affluent clients with sophisticated tastes.
To become a successful cosmetologist, we also believe in the value of the soft skills of the craft: timekeeping, building and retaining a clientele, client communication, retailing. We focus on these elements, passing on our proven approach to each student.
Whether you want to work in a salon, become an editorial stylist, or a stylist for film, TV, or theater, be a full-time educator, or even open your own business, our program creates skilled professionals with a jump on the competition.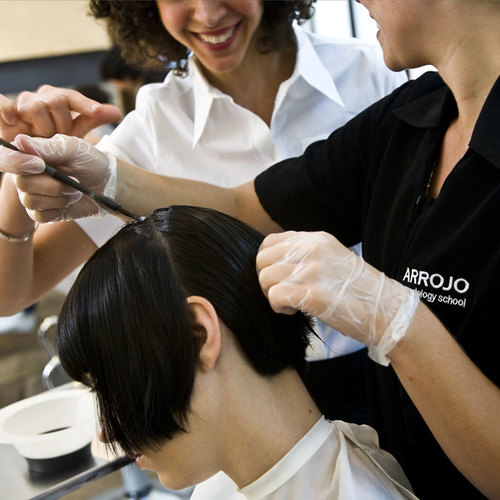 1000 HOURS TO A NEW CAREER
STAGE 1: Introduction to Fundamentals (280 hours)
The course begins with theory and practices of modern hairstyling, so that students have a strong foundation from which to build.
STAGE 2: CUT & COLOR TECHNIQUES (280 HOURS)
Through demonstration and practical work on mannequins, Stage 2 covers State Board essentials and classic ARROJO techniques.
STAGE 3: APPLY YOUR KNOWLEDGE (280 HOURS)
In Stage 3, students continue to evolve their skills in cutting, coloring, and styling. They take their skills out to the student salon floor to practice learned techniques on models.
STAGE 4: PERFECT YOUR SKILLS (160 HOURS)
In Stage 4, students work primarily on clients on the student salon floor